Why KPMG
LEARN FOR A LIFETIME

Overview of KPMG Nigeria
---
KPMG Professional Services and KPMG Advisory Services are the KPMG member firm in Nigeria. The partners and people have been operating in Nigeria since 1978, providing multidisciplinary professional services to both local and international organisations within the Nigerian business community. Our vision is to build and sustain our reputation as the best firm to work with by ensuring our people, clients and communities achieve their full potential. At KPMG, we are committed to working with our clients to cut through complexities of the business world – finding solutions and adding value.
Our combination of international and local market knowledge and perspective give us an edge in the professional services industry in Nigeria. This combination enables the Nigerian practice to add real value by developing strategies that give the firm's clients a distinct edge over their competitors.
As one of the leading providers of professional services, KPMG knows that the success and growth of the firm also depends on the success and growth of the Nigerian economy. Hence, it champions progressive change and makes the future happen for its clients, people and the community, thereby enabling Nigeria's success. The firm is involved in the formulation of economic policies for Nigeria through the Nigerian Economic Summit Group.
The firm has a full complement of 52 partners and over 1000 trained and dedicated professional staff; with deep industry skills and competencies in audit, tax and advisory services. KPMG has worked for clients in the public and private sector in Nigeria and in several other countries, helping to transform business performance and operations.
Our Culture
---
At KPMG, we believe that in today's world, to solve complex business issues and to spark real change, you need to think and work differently. Traditional change approaches often don't take you far enough, quickly enough. The key is outcome-focused collaboration.
We are proud to be one of the leading professional services providers to Nigerian companies. Be they public or private, large, or small, KPMG has a tailored team working with some of Nigeria's best stories.
Our market offerings are aligned to address the critical aspects of different stages of growth, for start-ups through to multinationals. We understand the DNA of high-growth environments and the competitive, fluid nature of various industries and sectors of the economy. Working collaboratively with our clients, we provide deep expertise, industry-specific knowledge, innovative approaches, and critical insights to help them tackle difficult issues and drive stakeholder value.
We want to be the clear choice for our clients – this requires us to challenge ourselves to be the best Firm in the Market by:
Being extraordinary through our passion and pride, our expertise and curiosity, our inclusive culture and focus on developing the leaders of tomorrow
Ensuring our clients see the difference in us by delivering quality that is unparalleled, bringing the strength and depth of our organization to each and every engagement
Building trust in our profession, our communities, and the public at large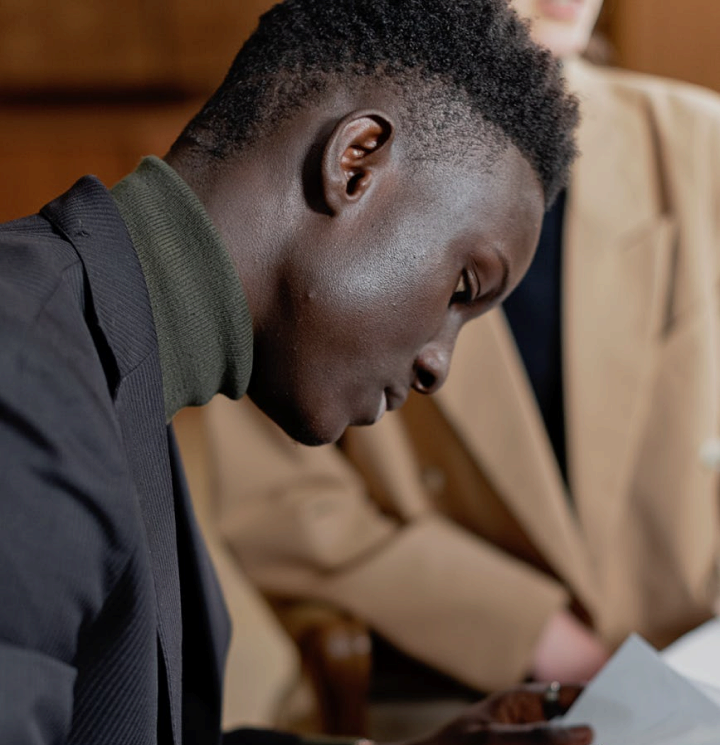 Heads Up
Thinking
Our Culture Vision
---
Heads Up Thinking is our Culture vision and informs the way we work and how we live our Purpose and Values. It is our chance to put Culture and Values front and center, make our Culture extraordinary, and unleash the full power and passion of our people.
Why does culture matter? Culture influences how we treat one another each day, the behaviors we reward, who we promote and where we invest. It can serve as a powerful differentiator from our competitors and create an environment that we all are proud of. It also drives growth and long-term financial sustainability. We know that good culture = good business.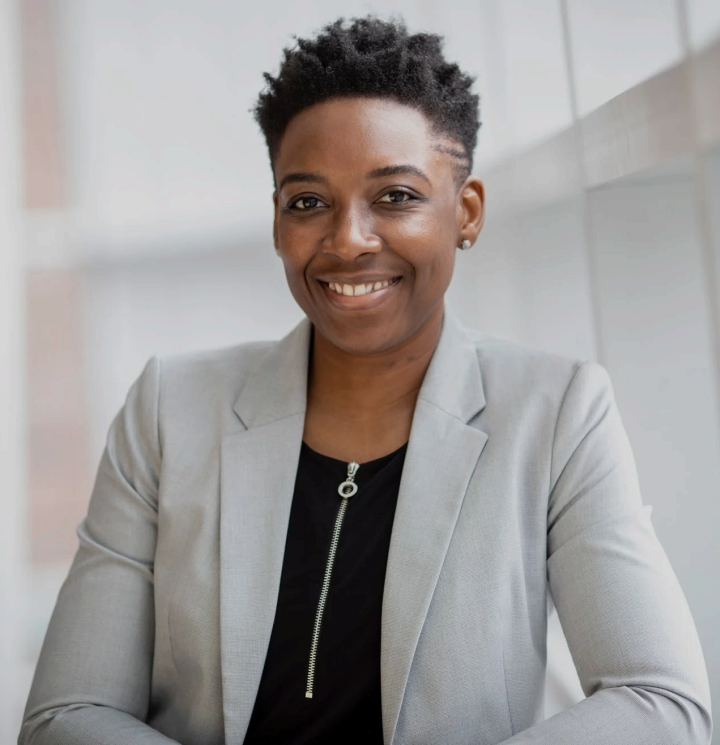 Inspire
Confidence.
Empower
Change.

The 10,000 Stories Challenge
---
At KPMG, we celebrate and take pride in the higher purpose behind the work we do. We asked our people to tell us how their role makes a positive impact on the world. Our goal was 10,000 stories, but we ended up with more than three times as many! The results show just how extraordinary our people are, and how we can work together to Inspire Confidence and Empower Change in so many ways.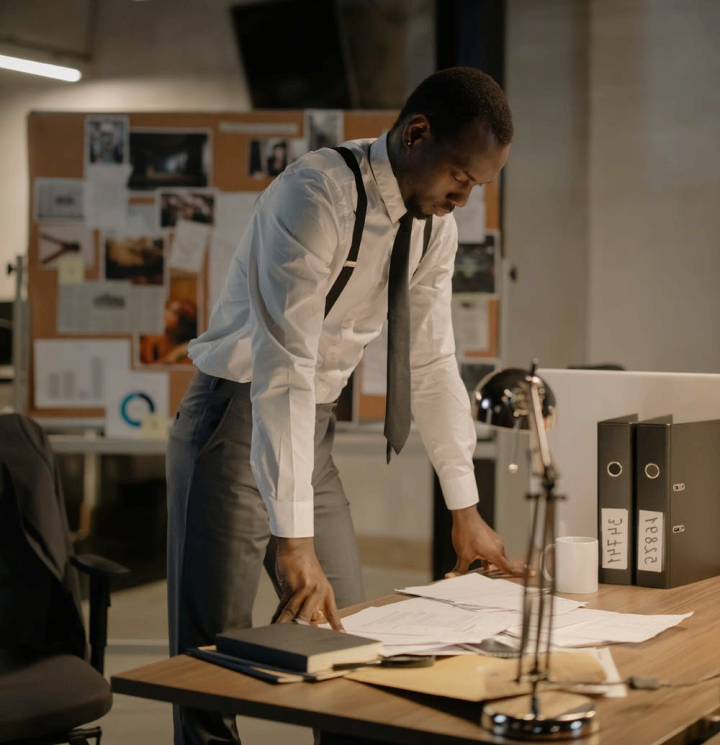 The Clear
Choice
Our Vision - To be the Clear Choice
---
At KPMG, our goal is not to be the biggest professional services firm. Our goal is to be the best professional services firm. And we define this in a very tangible way through our vision of being the Clear Choice.
For KPMG, being the Clear Choice means that:
Our people are extraordinary
Our clients see a difference in us; and
The public trusts us.
We believe that living our principles – and living the KPMG Story – will set us apart.
We hope KPMG will be your Clear Choice.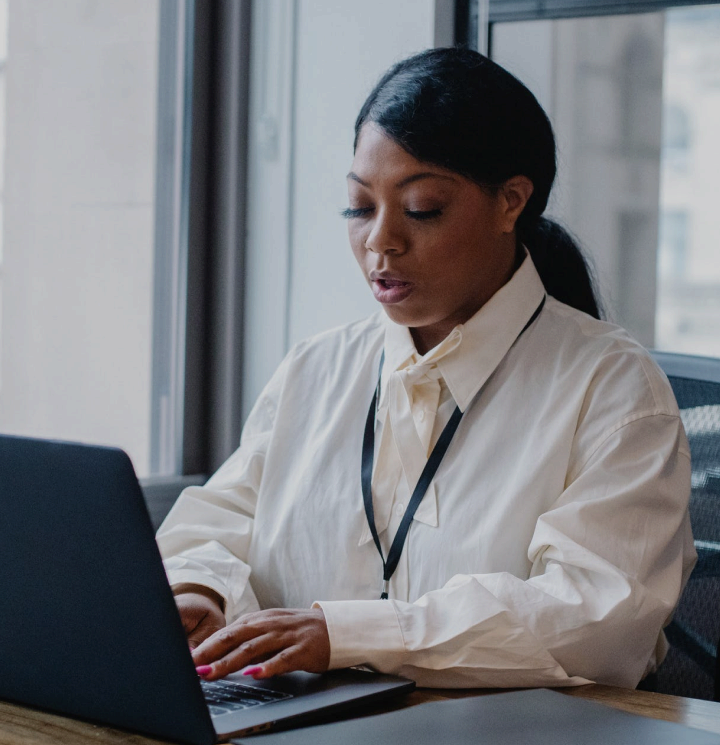 A Strategy
For Success
A Strategy for Success
---
"THE RECIPE FOR SUCCESS IS GOOD WORK. DO GOOD WORK AND YOU WILL GET WORK. THERE IS NO OTHER WAY." — WILLIAM BARCLAY PEAT
This advice, delivered by one of our founders William Barclay Peat, remains as relevant for our firm today as it was a century ago. It's why our people maintain such a relentless focus on quality and providing excellent client service in all we do. We have a clear strategy that is based on taking a long-term, sustainable view about how we build our brand and our success.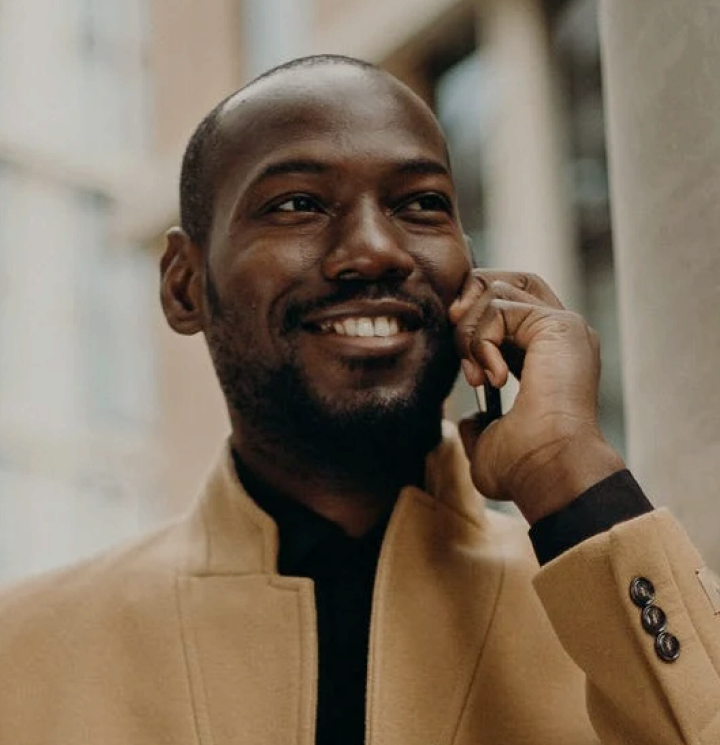 Be Inspired
to Excel
A Strategy for Success
---
When you join KPMG, you'll collaborate with some of the most talented and innovative people in the profession, across all areas of our business and all organizational levels and functions, to bring our strategy to life every day.
You'll become part of a network of colleagues who share ideas and inspire you to excel and build your career. We want you to be better tomorrow than you are today. If you're ready to imagine where your success can take you, we're ready to help you get there.
Join a team that will inspire you…
Our Promise
---
With passion and purpose, KPMGers work shoulder-to-shoulder with our colleagues, clients, and communities, integrating innovative approaches and deep expertise to deliver real results.
We will continue to live our story every day.
This is our Promise.
KPMG Values
---
Our Values define who we are, what we believe and what we stand for. They establish a common identity that unites us. At KPMG, we are truly better Together. Our people recognise their responsibility to uphold the values we've established over our 150-year history.
These Values guide our behaviours day-to-day, informing how we act, the decisions we make, and how we work with each other, our clients, companies that we audit, and all our stakeholders. Our values are what we believe.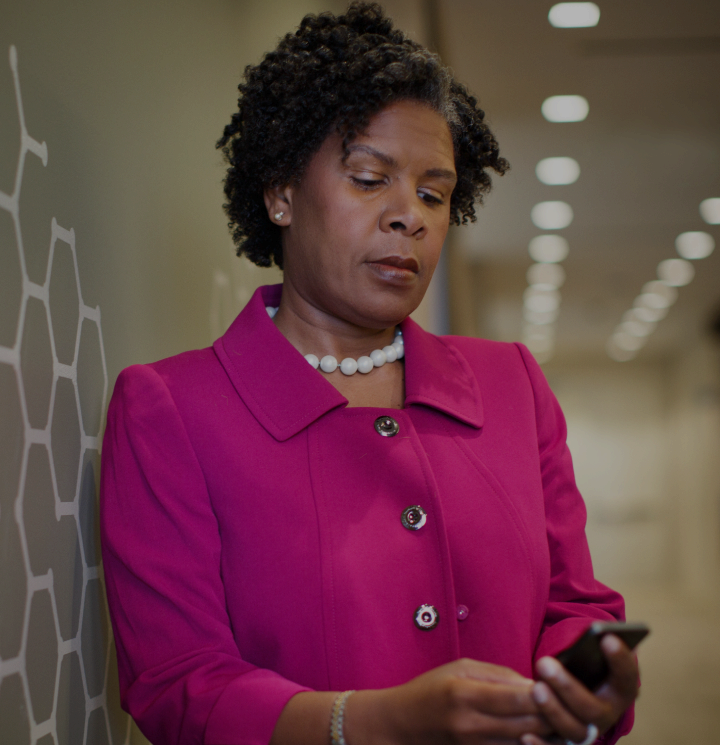 KPMG
Values
Our Values
---

Integrity
We do what is right

Excellence
We never stop learning and improving

Courage
We think and act boldly

Together
We respect each other and draw strength from our differences

For Better
We do what matters
KPMG Benefits
---
The firm offers a combination of generous financial rewards and comprehensive employment benefits, including leading-edge work/life opportunities. Here are a few resources we offer to help our team excel.


Competitive Salary


Lunch Allowance


Diverse Learning
Opportunities/Platforms
A career with KPMG can give you the opportunity to be part of a team that values and encourages an innovative and transforming culture, where you can create lasting change.