Our Promise to our People
---
Your insight can create opportunities for you and contribute to a better future. Do work that matters, supported by a community that values difference and cares about you. Gain learning that'll last you a lifetime and be recognized for the impact you make. Find opportunity everywhere with KPMG.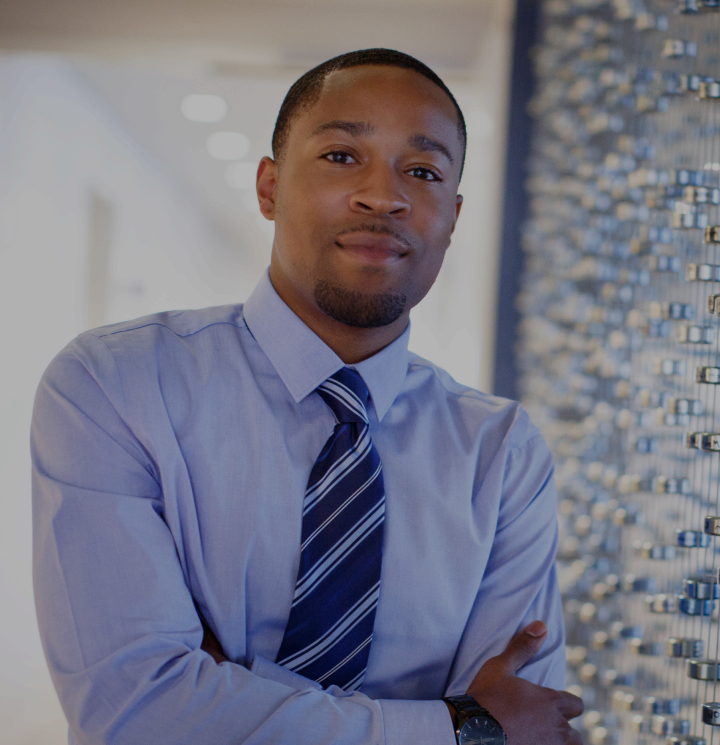 Our Employee Value Proposition
---
Do work that matters
Every day, in ways big and small, you make a meaningful and positive difference for clients, people and the communities we serve. Help create opportunity in a world of increasing complexity.
Come as you are
Your unique experiences and perspectives belong here. Both individually and as a team, you will understand and value the differences that lead to stronger insights and innovation.
Thrive with us
Build relationships with colleagues who take care of each other. You will have the KPMG community at your side, providing the support you need to be at your best and create opportunities for yourself and others.
Learn for a lifetime
Grow your own way in an environment where learning is continuous. Feed your curiosity, work with the best on emerging practices and technologies, and gain an advantage for life.
Make your mark
Your aspirations and initiative make KPMG better. Wherever you work, be recognized for the impact you make, the leadership you show, and the success you create with others.
Our Brand Positioning
---
Every day, enterprises see increasing complexity, conflicting choices, and infinite information.
We see a world of opportunity – one where enterprises and individuals have the insights they need to build trust, transform and succeed. From uncovering ways to digitize the audit, to enabling new sectors to take off, to building sustainability and resilience into economies, we know insights reveal new opportunities for all.
Our role is to bring to bear innovative technologies and processes that translate insights into action. Whatever the challenge, we'll convene the right people to face it. Diverse and dedicated problem solvers, connected by a common cause. Experts tailoring data-driven solutions and shaping intelligent systems. Teams sparking outcomes that align with your values, build trust with your stakeholders and accelerate your transformation. Because when people and technology are in harmony, opportunity is everywhere.